We have worked hard to become the most dependable name in commercial HVAC service.
At Sensible Air Systems Inc., we have become the go-to expert for commercial contractors, property managers, and building owners in the Kernersville, North Carolina area for all their HVAC needs. Our team of qualified, experienced employees allows us to provide consultative solutions from the start of every project, whether that involves a complete retrofit, new installation, or maintenance initiative. We understand the needs of all parties involved and strive to develop efficient, innovative approaches that result in a highly satisfied client.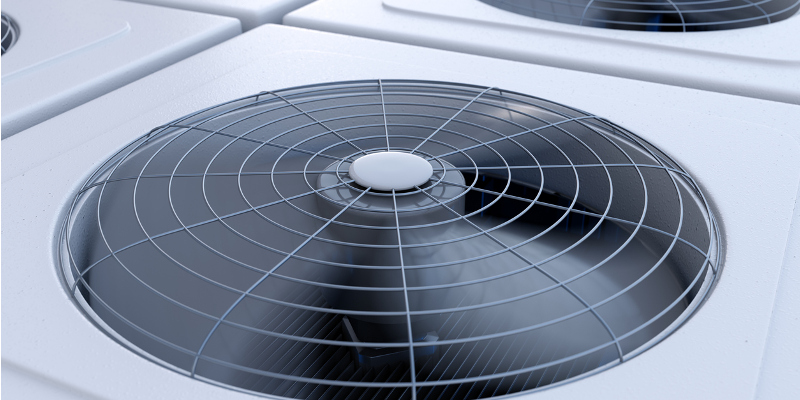 Quality defines our company and operations in every regard, and we realize we are only able to accomplish this thanks to the exceptionalism of our team. Here are some qualities you can expect when partnering with a member of the Sensible Air Systems Inc. team:
All of our technicians are industry certified, and each has at least a decade of experience working with commercial HVAC equipment and systems.
Our team is highly responsive – we will be at your location without the slightest delay.
Our technicians only work with the latest tools, equipment, and features.
We assess each technician's work quality and customer feedback on a monthly basis to make improvements as often as possible.
Offering quality HVAC design, sales, installations, maintenance, and repair, we are the right commercial HVAC contractor for your specific facility, no matter its type or HVAC requirements. For additional information about our services, or to schedule a quote, reach out to us at Sensible Air Systems Inc. today. We proudly serve North and South Carolina, including the Kernersville, Greensboro, Winston-Salem, and High Point areas.