Minimize downtime with our commercial HVAC repair services.
A malfunctioning HVAC system can threaten your company's operations, the safety of your employees, and your profits. Although most repairs are temporary, the loss of time and productivity you experience can be enough to impact your operations for several weeks or even several months. Instead of letting a commercial HVAC system wreak havoc on your building and what you need to accomplish, let our team at Sensible Air Systems Inc. come and take care of the problem.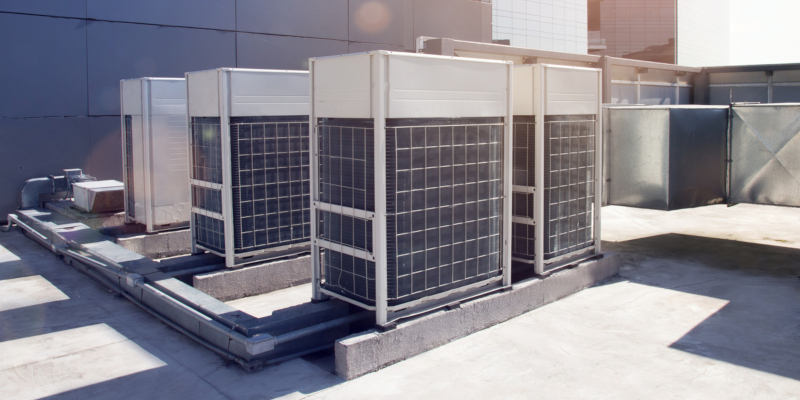 We are commercial HVAC repair professionals with exceptional experience, knowledge, and skill. Whether one of your air conditioning units has stopped outputting cold air or your heating system no longer wants to function correctly, we are up for the job. As commercial HVAC repair professionals, no job is outside our breadth of expertise.
If you would like to prevent the occurrence of unexpected repair situations, we strongly encourage you to have us come and perform maintenance on your system. Regular maintenance can not only decrease the likelihood of unexpected breakdowns, but it can also increase your system's efficiency and prolong its operating lifespan.
Our team is ready to meet your commercial HVAC repair needs whenever they arise quickly, efficiently, and effectively. The next time your facility suffers an HVAC breakdown or unexpected repair, count on us to be there right away. For more information about our repair solutions or to start maintenance with our company, get in touch with us today.
Similar Services We Offer: