Our commercial HVAC replacement experts are here to help you create the ideal system for your business' needs.
In order to keep your business humming along, one thing you will need to do is keep your facilities in good shape. For example, you will need to make sure that the HVAC system remains in good working order to ensure that you, your team, and your customers can remain comfortable in your building throughout the year. In some cases, it may be necessary to replace your HVAC system altogether in order to achieve the effective temperature control you want and ensure that the system meets modern standards for energy efficiency—if you are looking to overhaul your system in this way, you can turn to our team at Sensible Air Systems Inc. to get the expert commercial HVAC replacement services you need.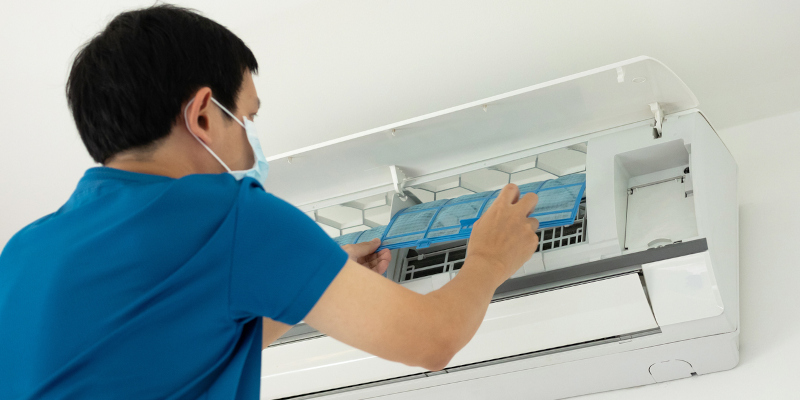 Our team has extensive experience in commercial HVAC design and construction, and we know how to create the ideal HVAC system for your needs. Our commercial HVAC replacement experts will do more than simply replace your existing unit and ductwork; we will instead design the ideal system for your building, customizing our plans to suit your unique needs. From there, we will manufacture all the ductwork for your new system in-house, install it for you, and connect your new heating and cooling units. We are committed to helping you meet your heating, cooling, and energy-use goals, and we encourage you to give us a call at your earliest convenience in order to learn more about the services we offer and about how we can help you.
Similar Services We Offer :