We offer expert air conditioning replacement services to help you keep your business facility as comfortable as possible.
Air conditioning units are designed to last for many years, but they will all eventually need to be replaced. When your current air conditioning unit reaches the end of its life, you can turn to our team at Sensible Air Systems Inc. to get the expert service you need. We offer a range of high-quality commercial AC units, as well as professional installation services—we will have your new unit installed as quickly as possible, so you, your team, and your customers can enjoy comfortable temperatures once more.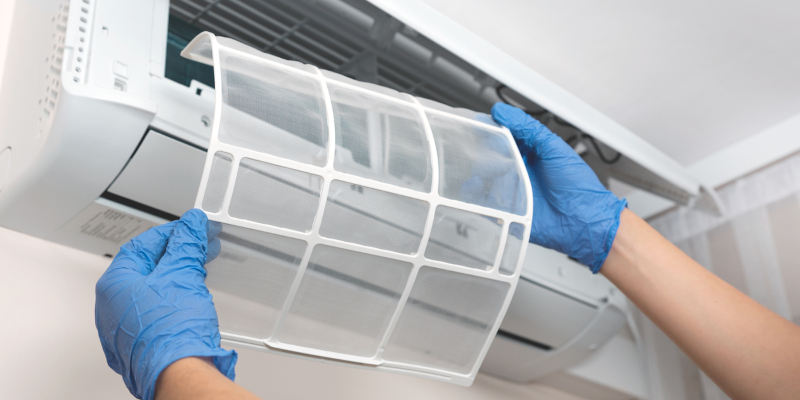 Our team has extensive experience in the commercial HVAC industry, and we have seen first-hand just how unpleasant life can be when your business' air conditioning breaks down. When you turn to us for air conditioning replacement, we will take the time to understand your business' unique needs, then design a custom system that meets your exact requirements. From there, we will install your new unit and ductwork, getting your new system up and running as soon as we can. We design all our systems with longevity in mind, so you can enjoy great temperature control and energy efficiency for years to come. Whether you are looking to replace a single unit or completely overhaul your commercial air conditioning system, we encourage you to give us a call to learn more about our air conditioning replacement services.