Minimize delays and ensure construction success with our custom HVAC solutions.
Expert pre-planning, precise construction, and systematic execution. Expect this and more by partnering with Sensible Air Systems Inc. for your next new construction HVAC initiative as part of a small- or large-scale project.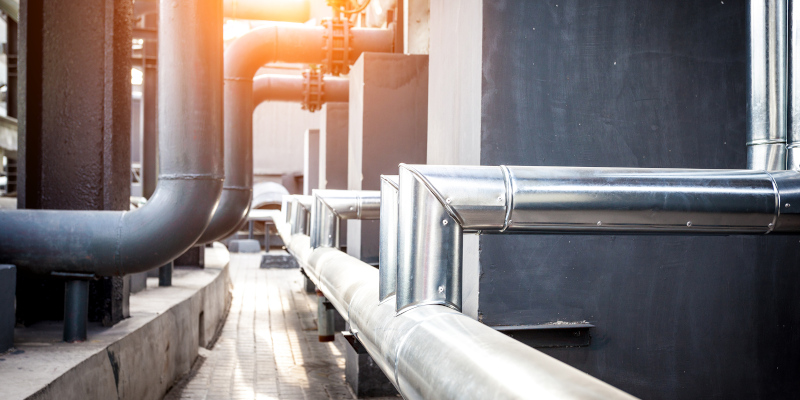 Heating and cooling requirements for various commercial buildings vary widely depending on generated heat, occupancy rates, and number of employees. From early draft design to fabrication, we ensure investing in a high-capacity HVAC system maintains its return throughout the life of the building.
Customers continue to choose Sensible Air Systems Inc. because we provide a level of industry-leading experience and expertise that is difficult to find in other providers. Our subject matter experts and specialized teams devise unique, effective solutions for every new construction HVAC project. Our development process for implementing HVAC systems in newly constructed buildings also provides value at many levels, thanks to the following steps we take:
In-depth tracking and consistent control of construction schedules to achieve pre-determined benchmarks and goals
Developing a cost-effective plan and schedule for completing the project while maximizing the use of available resources
Overseeing and reviewing all engineering and architectural drawings to ensure optimal design is achieved
Seamless hand-off following project completion by completely training on all systems and offering technical support and service
Our role during the design, fabrication, and installation of each new HVAC system is to maintain uninterrupted flow of the project while working directly with all parties involved with the construction of the building. Your interest in our capabilities is appreciated, and we would be happy to provide further details about equipping your building with an HVAC system carefully designed for optimum efficiency and comfort.