Commercial HVAC systems are very different than residential ones. Commercial systems are much larger and more complex, and they represent a totally different level of investment by property owners because they are much more expensive to install, maintain, repair, replace and operate. For all of these reasons, it is important to choose a commercial HVAC contractor with specialized experience when you need to have a new commercial HVAC system installed or to have an existing system repaired, maintained or replaced.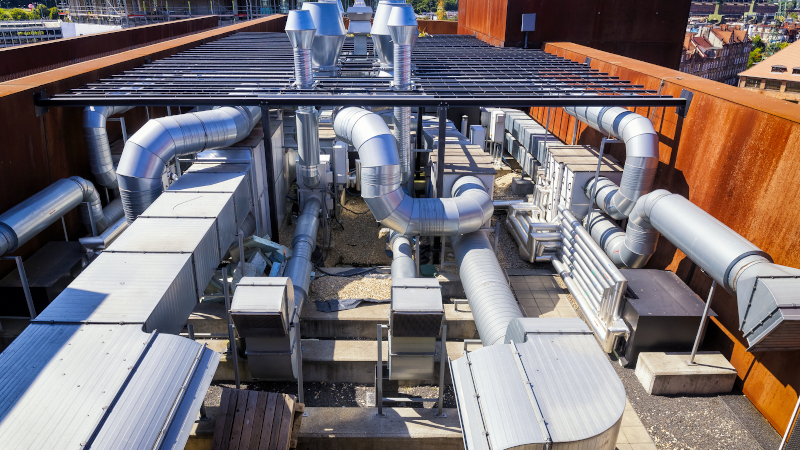 A commercial HVAC contractor will have more experience and relevant knowledge to handle your complex system, whether you are managing a hotel, a data center, a school, an office building, a government building, a medical facility or any other type of commercial property. If you are looking for a commercial HVAC contractor, here are some of the questions you should ask:
What type of experience do you have with a facility like mine?
What licensure do you hold, and is it current and up to date?
What permits would you need for this job? Are there any regulations or statutes you must consider?
What types of insurance do you carry? Do you have general liability insurance and workers' compensation?
Have you received any awards? Do you hold any relevant certifications? Have you received factory training for this type of system?
You deserve a commercial HVAC contractor who is innovative, efficient and reliable. Your HVAC system is crucial to the daily operations of your business and can affect your bottom line if it stops working suddenly or if it doesn't work well.