The commercial HVAC system in your building is critical to maintaining safe, effective, and profitable operations. But your system can only provide a safe, comfortable atmosphere if it is properly maintained throughout the year. Here are our tips for creating an effective commercial HVAC plan for your building:
Check your system regularly—Most homeowners can get away with doing maintenance on their HVAC system once or twice a year, but this is likely not frequent enough for your commercial building. Commercial HVAC systems are complex, so you should check in on yours on a regular basis.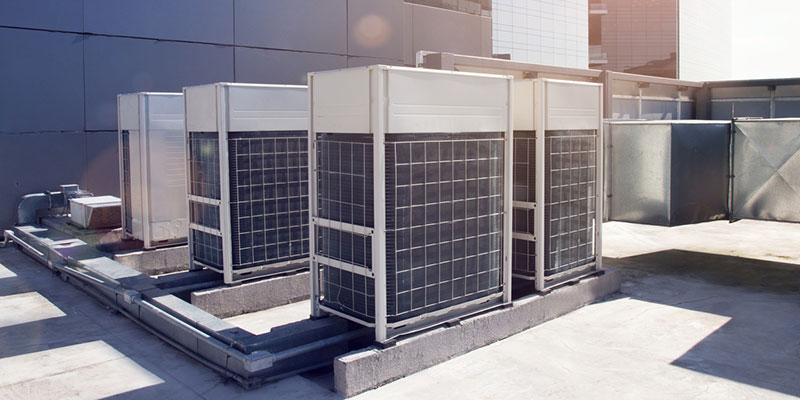 Perform minor repairs as needed—A big part of commercial HVAC maintenance is identifying minor repairs and taking care of them before they develop into bigger issues. Make fixing any identified problems a priority, instead of putting them off for later.
Perform comprehensive checks—Your commercial HVAC plan should involve more than simply making sure your system still works and changing out the filters in your building. Rather, it should include a comprehensive plan that involves analyzing every feature of your system, fixing problematic parts, and adjusting any aspect as needed.
Work with the right commercial HVAC team—The right commercial HVAC team makes all the difference when it comes to the effectiveness of your HVAC maintenance plan. Work with us at Sensible Air Systems Inc. for unparalleled service and complete attention to your building's HVAC requirements.