No matter what kind of business you run, you'll naturally want to keep your facilities comfortable. To keep your building cool during the summer, you'll need a functioning air conditioning system. While both residential and commercial air conditioning is designed to last a long time, neither will last forever. If you suspect that you need an air conditioning replacement, we at Sensible Air Systems Inc. encourage you to read on to find out how to tell for sure.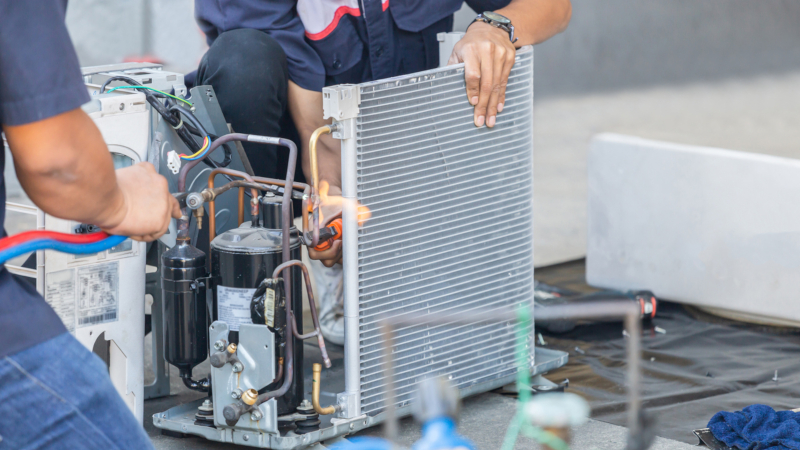 Limited Airflow- One sign that you are due for an air conditioning replacement is a lack of airflow. If only a weak stream of air is flowing from your vents, your system is definitely malfunctioning, and may be nearing the end of its lifespan. Relatedly, if your system no longer produces enough cool air, that's another sign of a serious problem, and you should give us a call.
Unusual Sounds- Another sign that you may need an air conditioning replacement for your business is strange sounds coming from your system. If your system has become noticeably noisier over time, or if you start to hear grinding, squealing, or clanking sounds as it runs, you definitely have a problem.
Foul Odors- Similarly, a system that's functioning properly will not generate any smells, so if you start to notice any unpleasant odors coming from your ducts, it may be time to upgrade your system. In this situation, we encourage you to give us a call to get your system inspected so that we can determine what is generating those fumes.