Because HVAC systems are essential for any kind of business, there are many commercial HVAC companies that provide them. As a property owner of a hotel, restaurant, office building, retail building, government building, medical facility, factory, or another commercial property, you may not know which HVAC company is the right choice for you. They may seem to offer all the same services from installation to repair to replacement. All you know is that you want the best, and that's what we can offer you here at Sensible Air Systems Inc.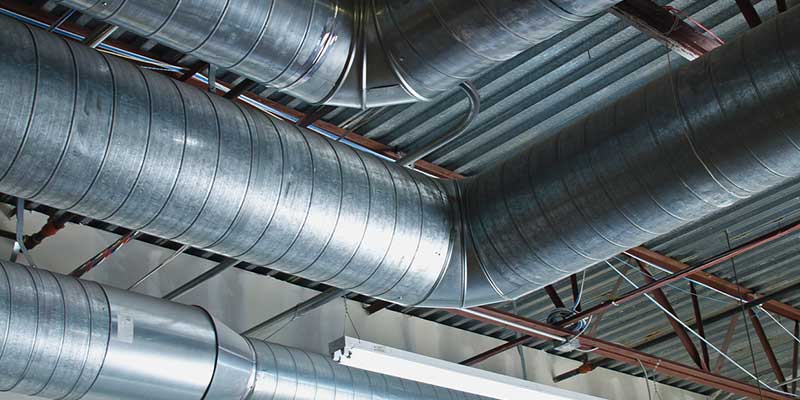 Here is what makes us different from other commercial HVAC companies that are hoping to work with you:
We only do commercial work. Where some companies may provide both residential and commercial services, we choose to specialize in commercial work, so you can rest assured that we can provide you with the expertise your complex HVAC system requires.
We manufacture ductwork in-house. Our competitors source their ductwork from third parties, but we do all our own metal fabrication in-house. This allows us to complete your project in a timely manner and control the quality of your ductwork.
We optimize your system for energy efficiency. With our state-of-the-art, eco-friendly technology, we can help you reduce your costs and waste and ensure your HVAC system is as efficient as possible.
With our team of highly skilled and experienced professionals, we are your trusted commercial HVAC contractor. For more information about what sets us apart from other commercial HVAC companies, contact us today.