At Sensible Air Systems Inc., we want to help you do what's best for your business, and that includes helping you take care of your facilities. No matter what industry you are in, it's important to keep your building's HVAC system in good working order–even if you don't have to worry about storing perishable goods at the right temperatures, you still need a working HVAC system to keep your facility comfortable for you, your team, and your customers. In our extensive experience, the best way to keep your system working properly is to make sure that it is well-maintained. In this article, we'll go over the basics of HVAC maintenance to help you take the best care of your system.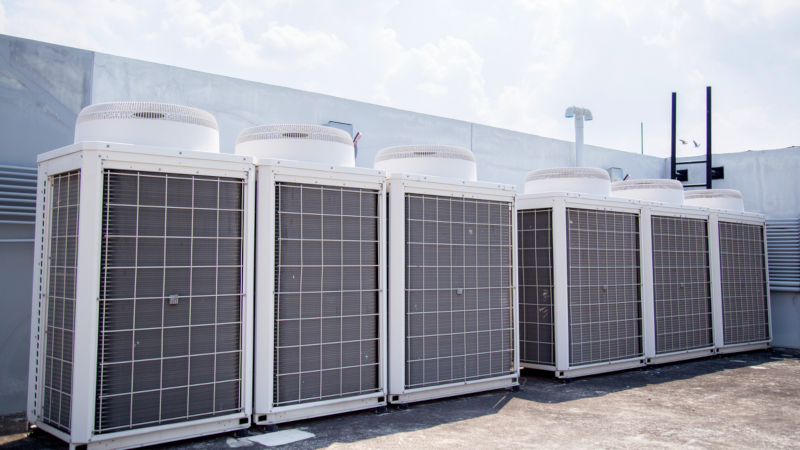 Change Filters- One essential step in HVAC maintenance is to change your system's air filters periodically, as clogged filters impede airflow and reduce your system's effectiveness. In residential systems, this process is fairly simple, while for a commercial system you may need to turn to specialists like ourselves.
Clean Coils- Another part of HVAC maintenance is cleaning your system's coils, which are located in the outdoor unit. Just like a dirty air filter, dirty coils cause your system to lose effectiveness, forcing it to expend more energy to achieve the same temperatures. Cleaning the coils every quarter (or having our experts do it for you) ensures that your system is able to work unimpeded.
Clean Blowers- The last step in HVAC maintenance that we'll cover here is cleaning your blowers. As the name states, blowers are responsible for pushing air out of your system, and any debris or dirt that gets inside hampers their performance in the same way as we described above. Cleaning your system periodically ensures that all the components are able to work as effectively as possible and give you the comfort you deserve.