When you are in the process of building a new commercial property, there are so many factors that you need to take into consideration. Not only do you need to consider things like the cost, timelines and budgetary restraints, but you will also want to make sure you are working with professionals who will do work of the highest quality for your property. Here at Sensible Air Systems Inc., we want to be of assistance when it comes to working on your new construction HVAC system.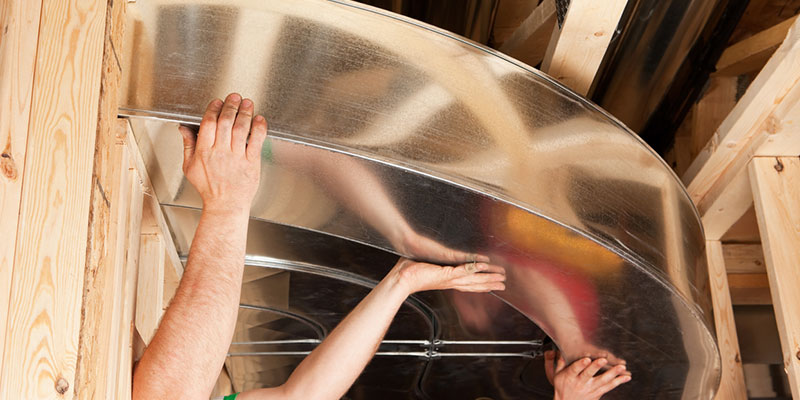 At Sensible Air Systems Inc., we have the experience you are looking for when it comes to your new construction HVAC needs. Because we have years of experience working exclusively with commercial HVAC systems, you can count on us to give you accurate quotes, timelines and results. Our experience allows us to quickly determine the differences that will make your new HVAC system work beautifully upon completion.
Working with an experienced team like ours at Sensible Air Systems Inc. also means that you will get the quality results you want for your commercial property. Not only are we able to find you the right type and size of quality HVAC units, but we also manufacture our own ductwork in-house, allowing for better timelines and cost-savings without sacrificing quality.
If you are in the process of planning a new construction property, be sure to contact us here at Sensible Air Systems Inc. to learn more about our new construction HVAC services.