The HVAC system is an essential aspect of keeping your employees, customers, or anyone else who spends time in your building comfortable. One of the most significant decisions you will have to make as a business or commercial property owner concerns the type of commercial HVAC system you have installed in your new building or put in as a replacement for a current structure. Commercial HVAC systems come in many styles and sizes, but there are three main types: VRF or VRV systems, multi-split systems, and single-split systems. Before starting your next HVAC installation project, here are some essential things to consider about each kind of system.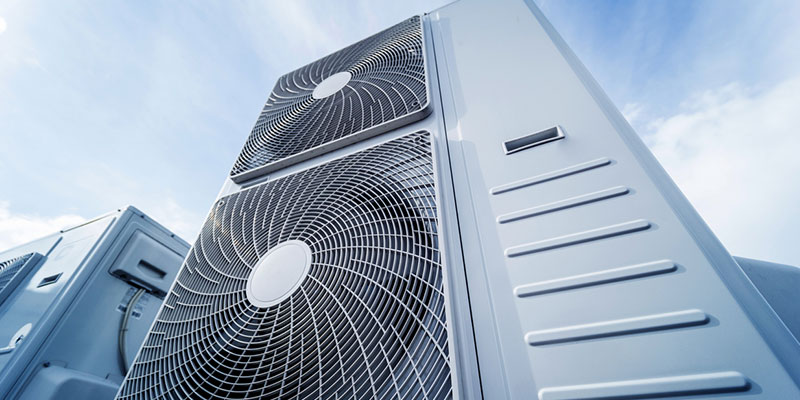 VRF or VRV systems. These systems are known for being reliable and efficient. They take little time to install, but they are more expensive and have a higher installation cost than most other types of commercial HVAC systems. They are well-suited for mid to large commercial spaces like large office spaces, hotels, and retail stores.
Single-Split systems. Single-split systems cost less to install than central HVAC systems, and each individual unit is self-contained, meaning that one system breaking down usually will not impact the others and they will remain functional. A significant drawback to single-split systems is that each one has to have an outdoor unit. Individual outdoor units for each of the systems may not be ideal if your space is limited or you dislike the look of outdoor units.
Multi-split systems. These commercial HVAC systems have fewer outdoor units, so they have a smaller footprint and preserve your commercial building's curb appeal. Additionally, the units are often mounted on the wall or ceiling and are compatible with air curtains, which can be placed above entrances to help maintain a steady temperature in the building and cause less wear and tear on the unit. One major disadvantage to multi-split systems is that their ductwork can be more intricate than other systems, so installation often takes longer and is more expensive.
Choosing the right commercial HVAC system for your business or property is one of your most important decisions. There are numerous variations even within each of these three categories, so it is always best to consult an HVAC professional to help you determine the type of system that will work best for your building.