When it comes to running a business, there are many different tasks to stay on top of. In addition to ordering stock, handling payroll, hiring staff, etc., you will also need to make sure that your facilities are in good condition, especially important systems like your air conditioning and heating. Fortunately, our team at Sensible Air Systems Inc. is here to help make that part of your job easy, as we provide expert commercial HVAC maintenance systems that will ensure your system stays in good working order. In this article, we'll go over a few reasons why we encourage you to invest in these maintenance services.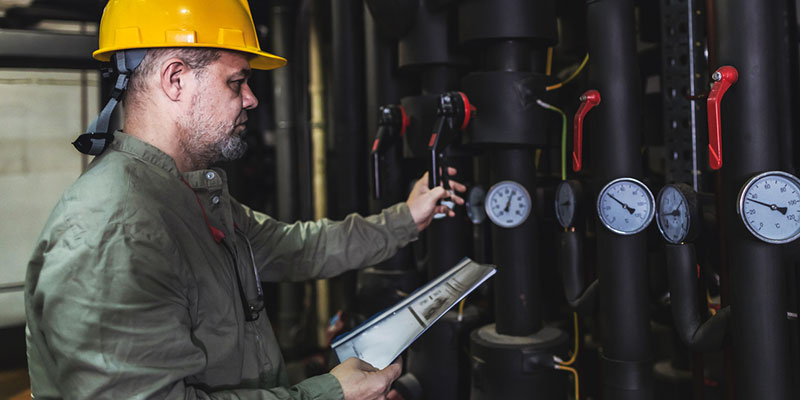 Improved Energy Efficiency. The first reason why we recommend investing in commercial HVAC maintenance services is that doing so will help optimize your building's energy efficiency. If your system isn't working properly, you will use more energy to maintain your desired temperature, which in turn will raise your operating costs.
Improved Comfort. Another reason to use our commercial HVAC maintenance services is that keeping your system in optimal condition will ensure that you, your team, and your customers are as comfortable as possible in your facility. You won't have to struggle to get your system to maintain your preferred temperature, but instead can take that comfort for granted.
Fewer Malfunctions. A third reason why we encourage everyone to use our commercial HVAC maintenance services is that they will prevent your system from malfunctioning. This will save you money on repairs and prevent you from having to put up with the outdoor cold or heat while you wait for the system to be fixed.