Here at Sensible Air Systems Inc., we know that your business is important to you, and we want to help you take the best possible care of your facilities. To do that, you will need the help of an HVAC contractor you can trust. Unfortunately, not all HVAC contractors are created equal, and you may find yourself being helped by someone who delivers substandard work. In this article, our team will go over a few red flags that indicate you should pass on that contractor or find a new one.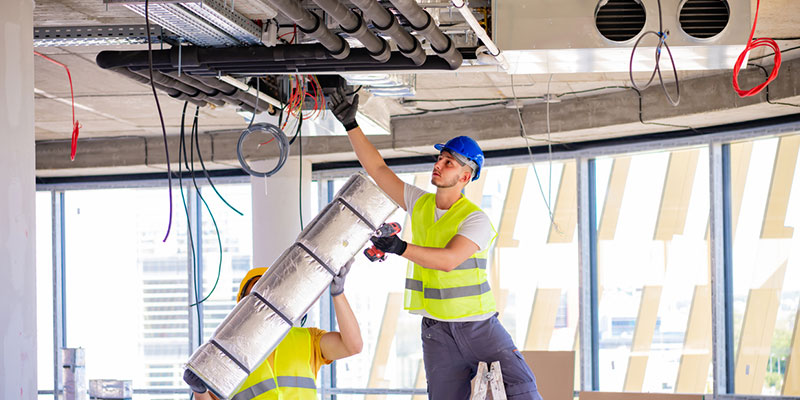 Teams of One. While a one-man (or -woman) company may be able to successfully tackle residential HVAC projects in a timely manner, for commercial jobs, you will definitely need a larger team to get the work done within a reasonable timeline. Commercial projects are simply too big for one person to do alone, so we recommend that you avoid teams of one.
Poor Reviews. While a few bad reviews on a contractor's website are usually nothing to worry about, if you search the company and find that most of the reviews are negative, you should avoid that company and keep looking elsewhere. No HVAC contractor can perfectly satisfy every client, but if it looks like the team struggles to satisfy any client, that's a bad sign.
No Insurance. Before hiring any HVAC contractor, make sure that they are properly insured. The last thing you want is for something to go wrong during the project and find that you have to pay for the costs of repairs or medical treatment yourself.