When you need a commercial HVAC contractor, you have several options to pick from, no matter where your business is located. It can be hard to pick the best contractor for the job, but there are several reasons why we are the commercial HVAC contractor you should choose for your repair, retrofit, or complete replacement:
Highly trained technicians—Every technician on our team boasts all necessary industry certifications. On top of this, our technicians each have at least a decade of experience working for a commercial HVAC contractor.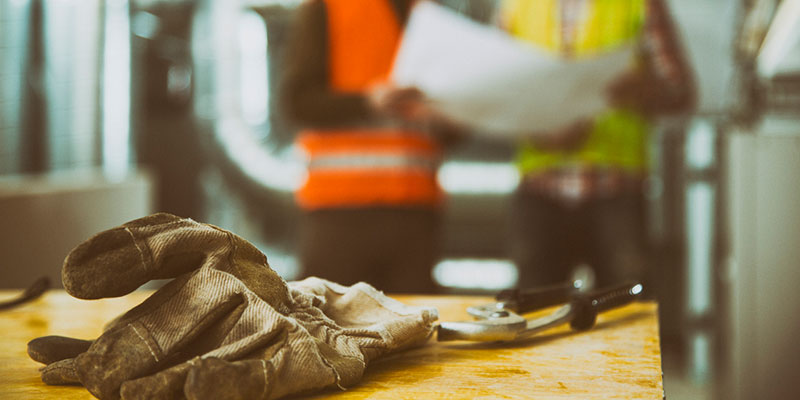 Responsive team members—When you contact us, we will respond promptly, especially if you have an urgent repair. We are the commercial HVAC contractors who will always get back to you, no matter what.
Updated equipment—Our technicians have access to the latest tools and equipment in the industry. This improves the quality of our workmanship and the efficiency of our processes.
Expansive services—We offer a number of commercial HVAC services to meet any facility's requirements. For example, we can retrofit your existing equipment, install a complete HVAC setup within a newly constructed building, perform maintenance, or manage repairs.
You will not be disappointed by the way we handle your request for service or how we manage your HVAC project. To set up a site assessment or to find out more about our capabilities as commercial HVAC contractors, contact us today.