While there are many steps involved in running a business, one of the most important is keeping the facilities and all their major systems in good condition. In particular, it's essential to keep the air conditioning up and running, so your employees and customers can stay comfortable in your building. Our team at Sensible Air Systems Inc. has extensive experience in the HVAC industry, and we have provided countless air conditioning repairs over the years. In this article, we'll go over a few signs that you might need air conditioning repair services for your system.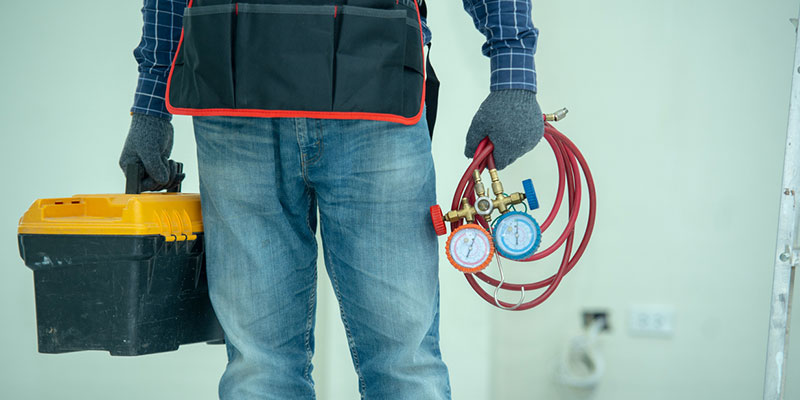 Warm Air. One clear sign that you need air conditioning repair is warm air blowing from your vents. If the air is warm, then your cooling system is clearly not doing its job, and you should call our team to get it repaired as soon as possible.
Poor Airflow. Another sign that something isn't working right in your air conditioning is poor airflow. If you put your hand next to a vent and feel a weak air current rather than a steady stream, then you need air conditioning repair.
Thermostat Problems. A third sign that you may need air conditioning repair is the system failing to respond to your thermostat settings—if you set the thermostat to a specific temperature and the air remains above or below that temperature, then something isn't right. This problem is most often caused by a fault in the thermostat, but occasionally it's the AC unit that is at fault.