The design/build phase of new or replacement commercial HVAC systems can be very exciting. It is a little like a giant puzzle, making sure that all the necessary pieces are in place to give you the optimal results. Here at Sensible Air Systems Inc., we are dedicated to providing you with superior customer service, starting with the design/build phase and extending all the way through the completion of your commercial HVAC project.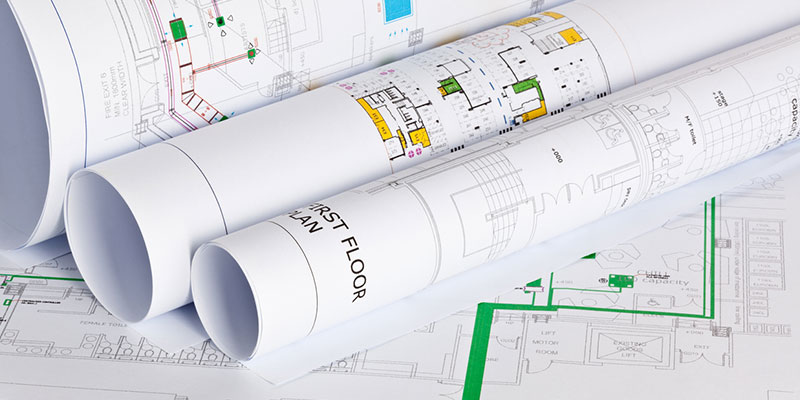 As commercial buildings change over time, the design of commercial HVAC systems must follow. Traditional office buildings, for example, usually have many small, private offices lining the edges of the building with more open, common spaces in the middle. This has been changings, however, with the advent of more communal workspaces for collaboration and a sense of togetherness in the workplace. It is important to consider the HVAC system very early in the renovation or new construction process, particularly for commercial buildings. Commercial HVAC systems are very complex and because of the expense of running them, it is crucial to try to reduce energy costs and increase efficiency wherever possible.
During the design/build phase, we will carefully work on multiple ways to reduce the HVAC load in your building to reduce energy costs. We look at much more than square footage. We consider which zones would benefit from being independently controlled or from having sensors that will help automate the system. Ventilation is very important as well to maintain indoor air quality and remove contaminants.