At Sensible Air Systems Inc., we want to help you make your business the best it can be, and that includes keeping your facility in good repair. One essential system for any business is the air conditioning, as you rely on it to keep you team and customers cool and comfortable during the warmer months. The last thing you want is for the system to break down, and the best way to prevent that from happening is to get regular air conditioning maintenance services from professionals like ourselves. In this article, we'll go over more about why air conditioning maintenance is so important for your business.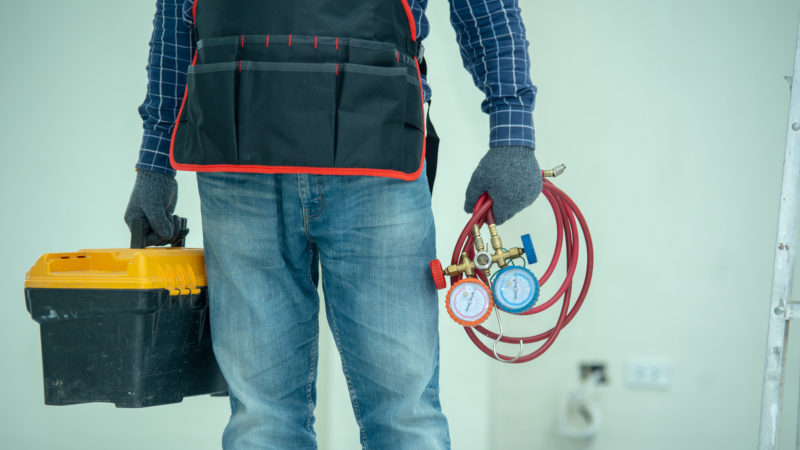 Comfort- One reason to get regular air conditioning maintenance is that it will keep your system working effectively. A system that's in peak condition will keep your facility cool and comfortable as possible, promoting productivity from your employees and making a good impression on your clients.
Energy Efficiency- Another benefit of regular air conditioning maintenance is that it will ensure that your system runs efficiently. A poorly maintained system has to use more energy to maintain your desired temperature, which means that you'll be wasting money on higher operating costs. Whether you want to lower your energy bill or make your business more environmentally friendly, regular maintenance services can help you accomplish that goal.
Savings- In addition to lowering your monthly energy bills, a well-maintained system will simply last longer. Because of this, you'll be able to get a longer functional life out of your system before it needs to be replaced, saving you significant expense.