Whether you need an HVAC system for a hotel, restaurant, office building, government building, factory, or some other commercial or industrial property, you need a contractor who can deliver on their promises and exceed your expectations. That is exactly what we do here. At Sensible Air Systems Inc., we know your commercial HVAC system is a large investment, and because we know how important the comfort of your facilities is to you, your employees, and your visitors, we strive to ensure that your system is of the highest quality possible.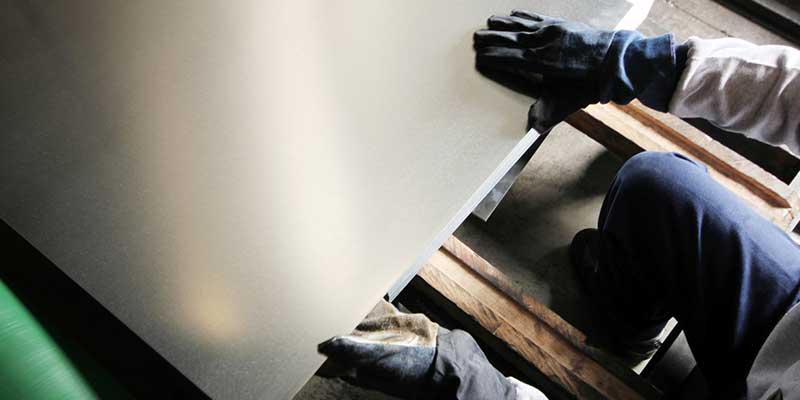 One of the ways we ensure the quality of your HVAC system and our services is by doing our own sheet metal fabrication. Unlike other commercial HVAC companies who use a third party to create their ductwork, our in-house sheet metal fabrication professionals allow us to provide you with superior results. Here are a few reasons we think it is important to provide our own sheet metal fabrication:
Efficiency- Working with a third party to complete the necessary sheet metal fabrication is not ideal because it results in longer wait times. When we do it ourselves, we are able to finish your ductwork in a timely manner and move your project along faster.
Customization- Our skilled team is able to customize your HVAC ductwork according to the unique needs of your building during new construction.
Quality- With our name connected to your HVAC system and our reputation on the line, you can be assured that providing you with quality metal parts is one of our top priorities.