We offer thorough air conditioning maintenance services to keep your system in optimal condition.
Our team at Sensible Air Systems Inc. has extensive experience in the HVAC industry, and you can count on us to help you keep your system in good working order. One way we can do that is by providing routine air conditioning maintenance services. We have worked on countless commercial HVAC systems over the years, and we know how to identify and correct any issues your system might be having to restore it to optimal condition.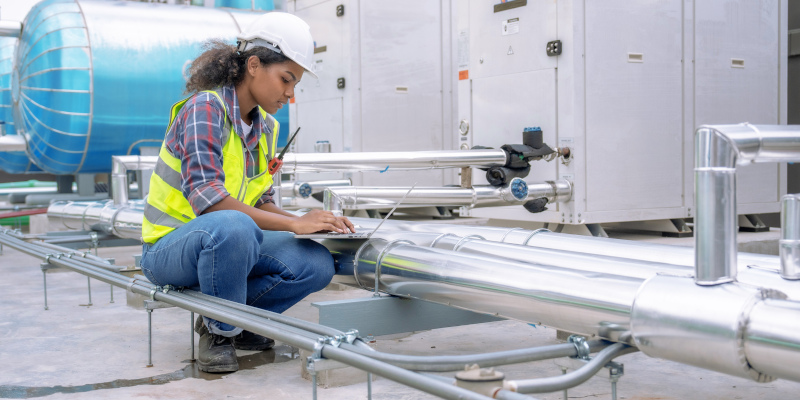 Regular air conditioning maintenance offers a few key benefits, so we encourage you to invest in our services. First, a well-maintained HVAC system is much less likely to malfunction, which means you won't have to worry about sudden breakdowns and that you and everyone else in your building will get to enjoy consistent comfort. Second, our air conditioning maintenance experts will ensure your system remains in optimal working condition and delivers the best performance. This in turn means your building will stay more comfortable even on the hottest summer days. It also means your system will work more efficiently, so you can expect to save money on your operating costs.
If you have noticed your cooling bills increasing over time or a decline in the performance of your air conditioning, simply turn to our team. We will carefully inspect your system to figure out what, if anything, is wrong, and we'll provide the effective solutions you need. To learn more about our air conditioning maintenance services, simply give us a call today—we'll be happy to answer any questions you may have.