Our sheet metal fabrication department enables us to provide custom ductwork in a timely manner.
At Sensible Air Systems Inc., we would wager the bet that not many commercial HVAC companies have made the effort to provide sheet metal fabrication services to create custom ductwork for new construction, renovations, and repairs. We came to the realization that third party ductwork is rarely the best solution when it comes to efficiency and that ordering custom products and waiting for them to arrive isn't in our customers' best interest.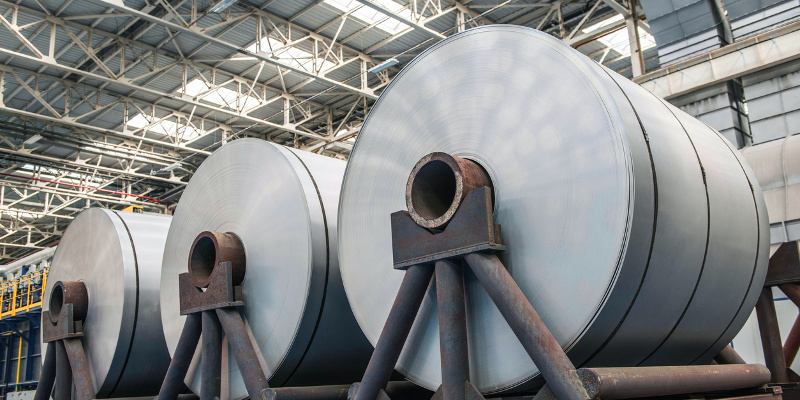 Our in-house sheet metal fabrication department gives us the flexibility to address unique situations and complete projects in a timely manner. We pride ourselves on quality, reliability, and unrivalled customer service, and we can confidently deliver because of our sheet metal fabrication capabilities. We can safely say there aren't many other commercial HVAC contractors in the Kernersville, North Carolina area that have our capabilities and do what we do to assure our customers' success.
If you have any questions about commercial HVAC service or our sheet metal fabrication department, don't hesitate to reach out to us. We are confident that you'll learn why we have become one of the quickest growing commercial HVAC contractors in North and South Carolina.